One of my favorite parts about being a blogger and photographer is getting to work with bloggers for photos for their blogs. Recently, we visited our friends in North Carolina and I was able to take some photos of my dear blog (and real life) friend Hayley from A Beautiful Exchange.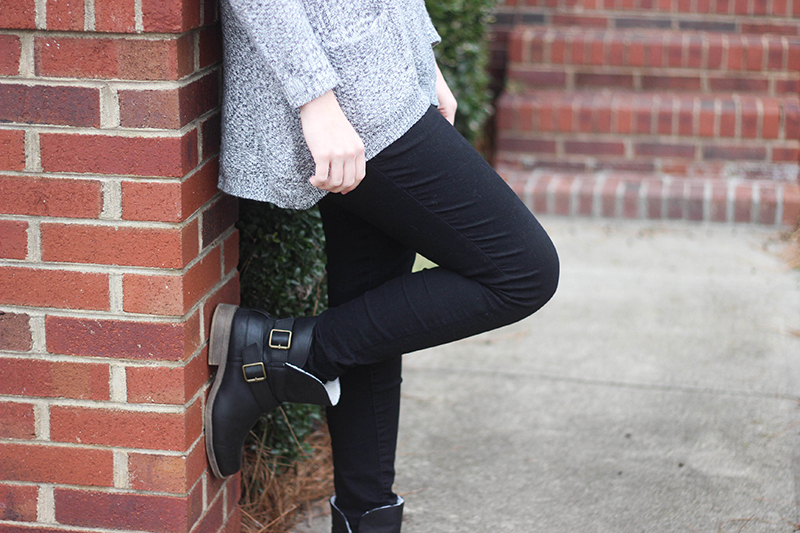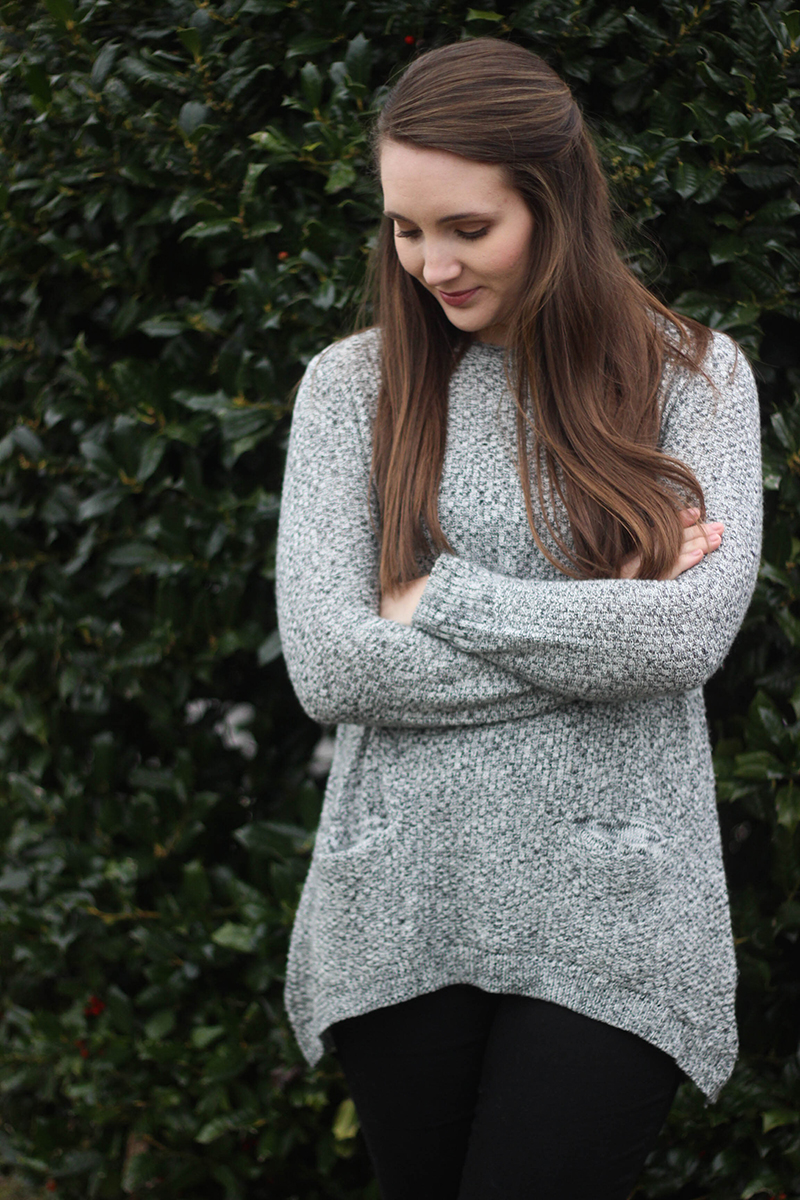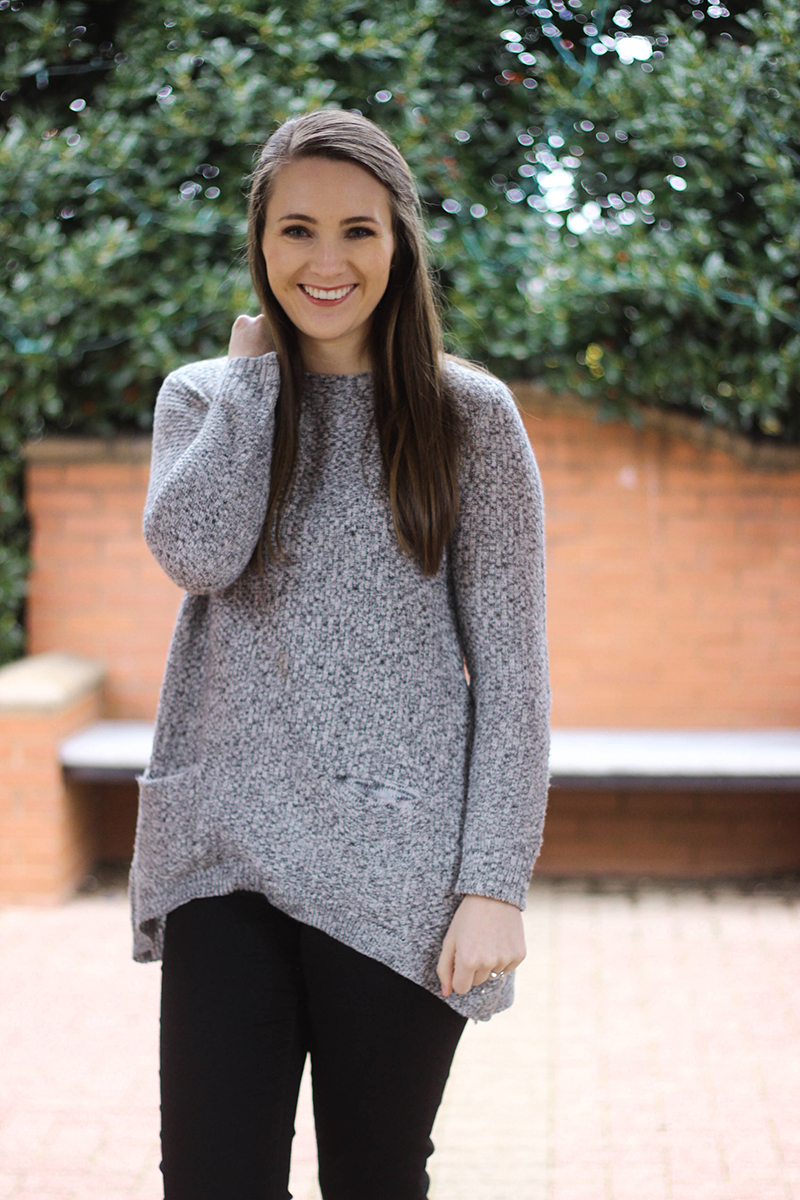 She's no stranger to being in front of my camera, I've also taken her family's pregnancy announcement photos, maternity photos, post delivery photos and newborn photos!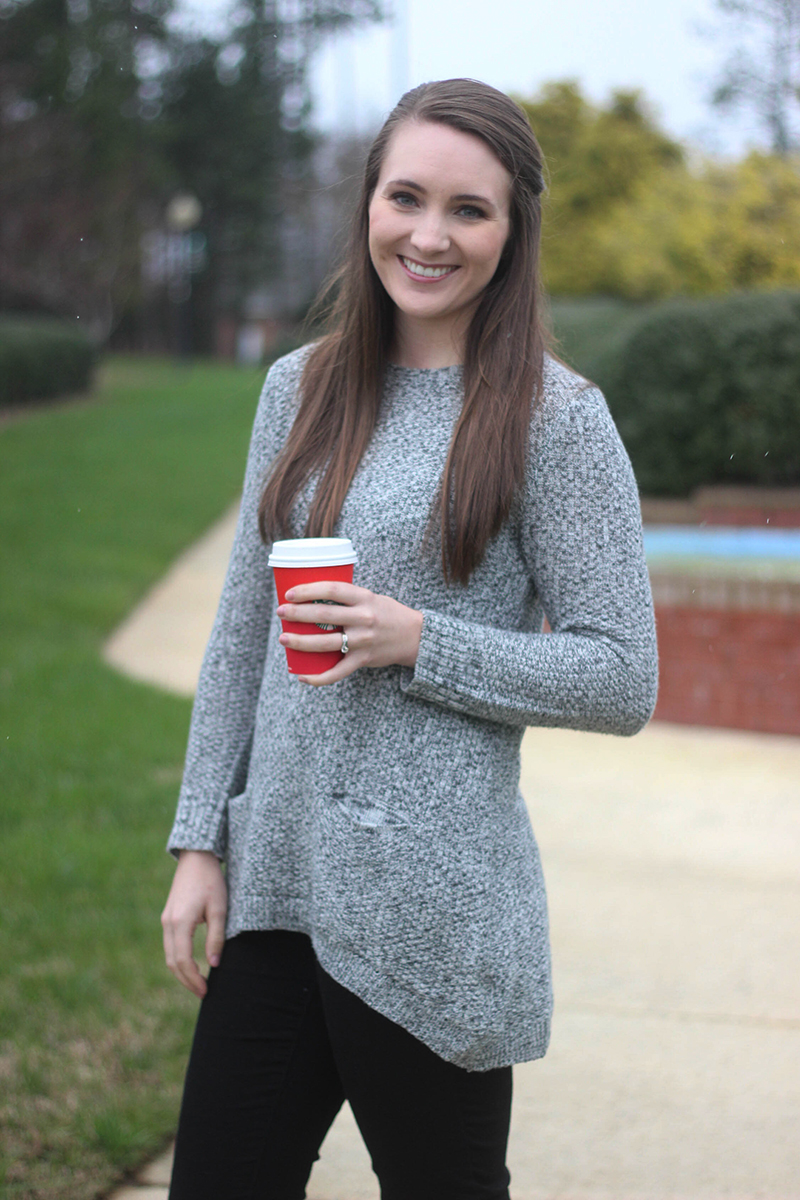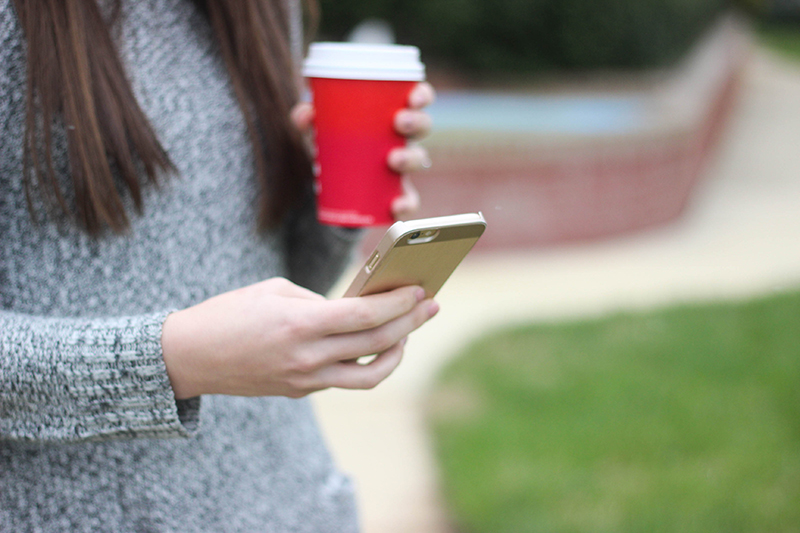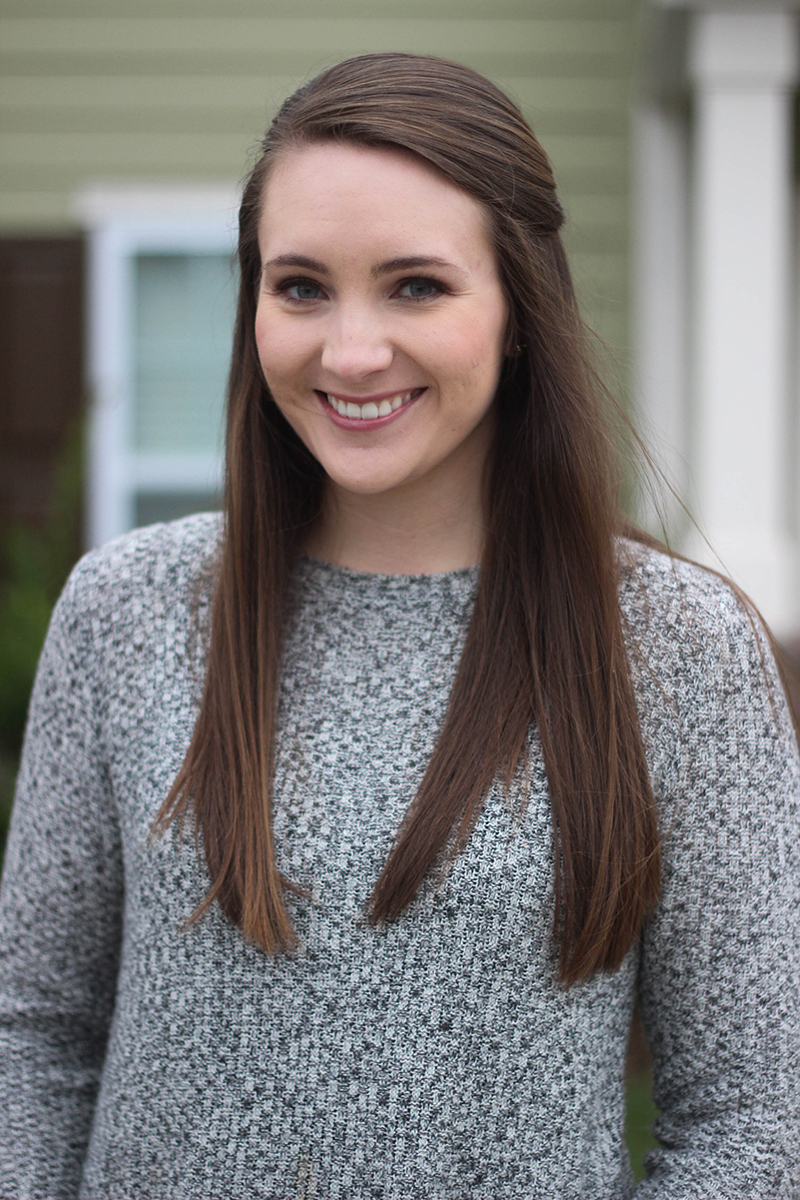 I've been able to capture her family at so many different phases but it's also super fun to just be able to capture this lady and give her some photos to use on her blog!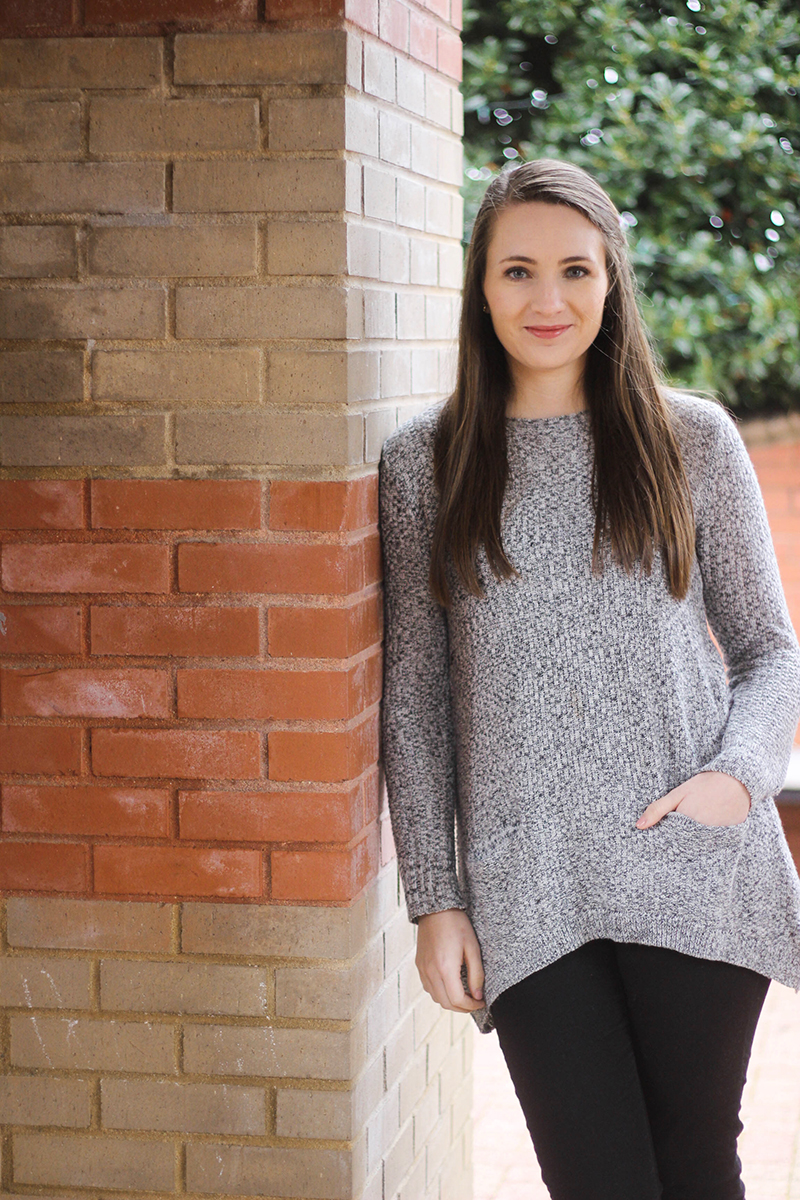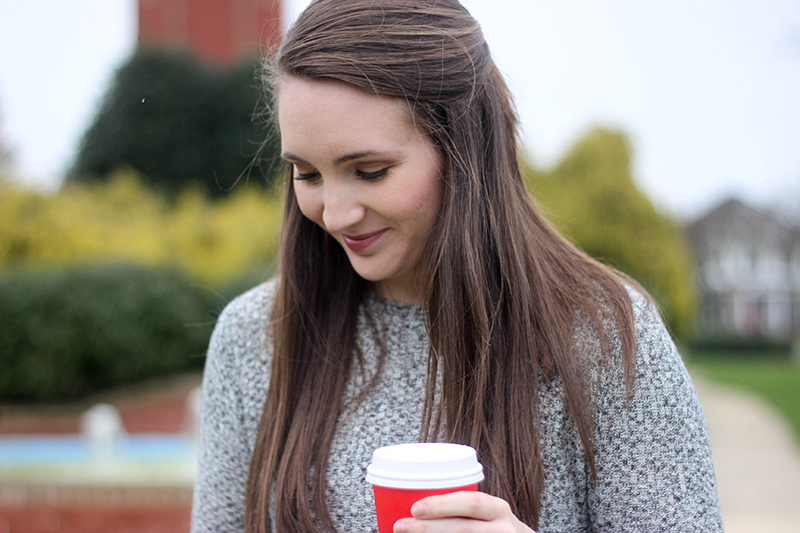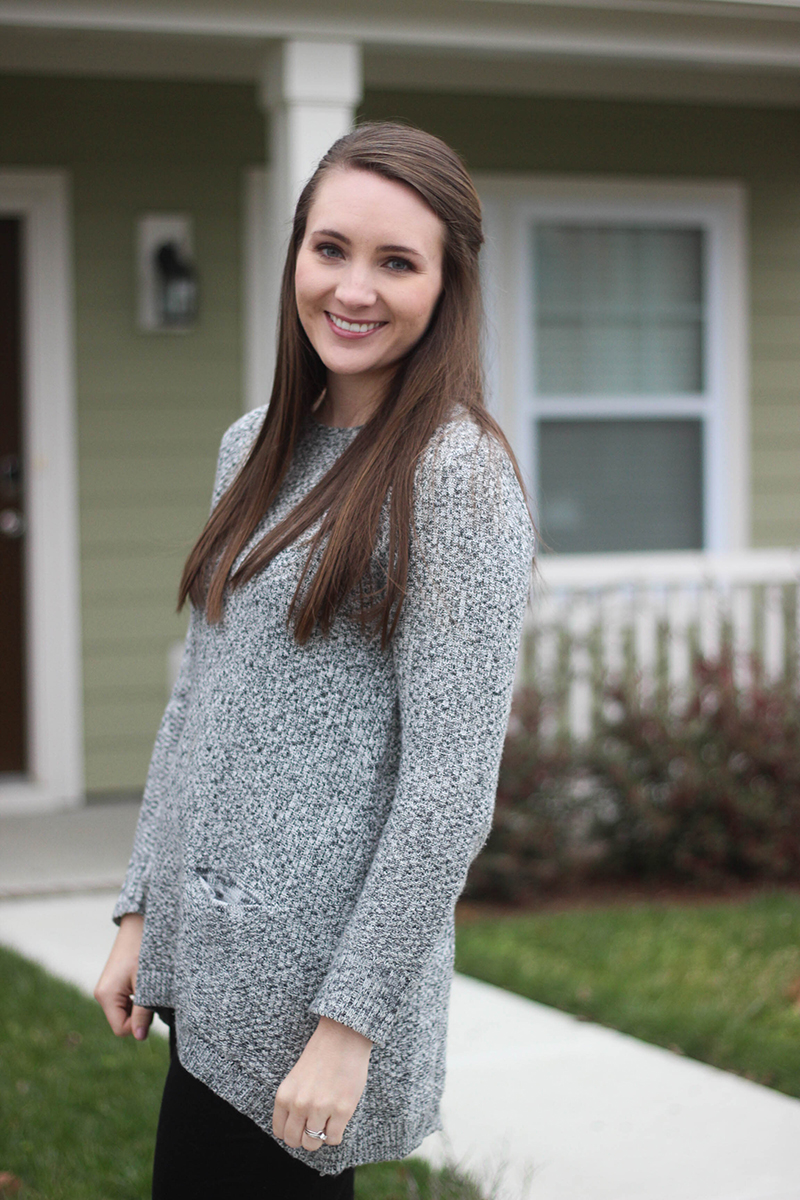 Because bloggers are constantly sharing their photos, it's important to keep those photos up to date and looking like yourself! Hayley had mentioned wanting some new photos of herself for her blog to reflect what she looks like now, not what she looked like a year ago.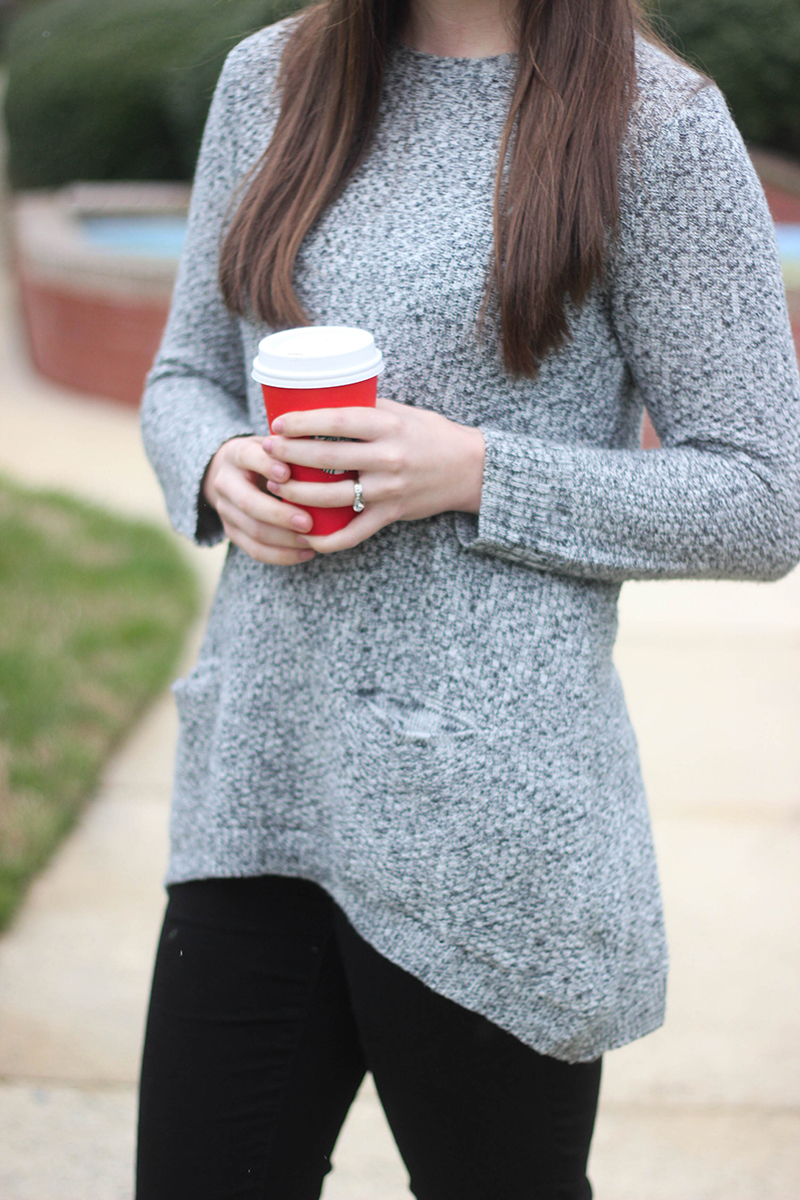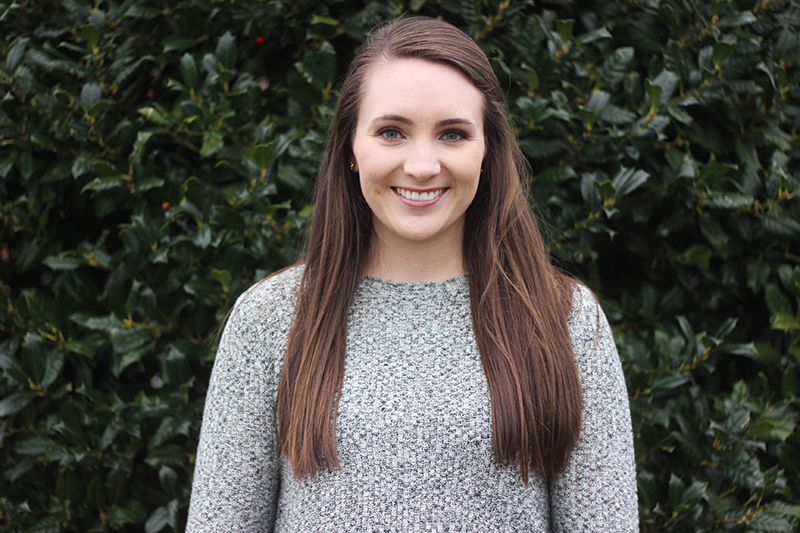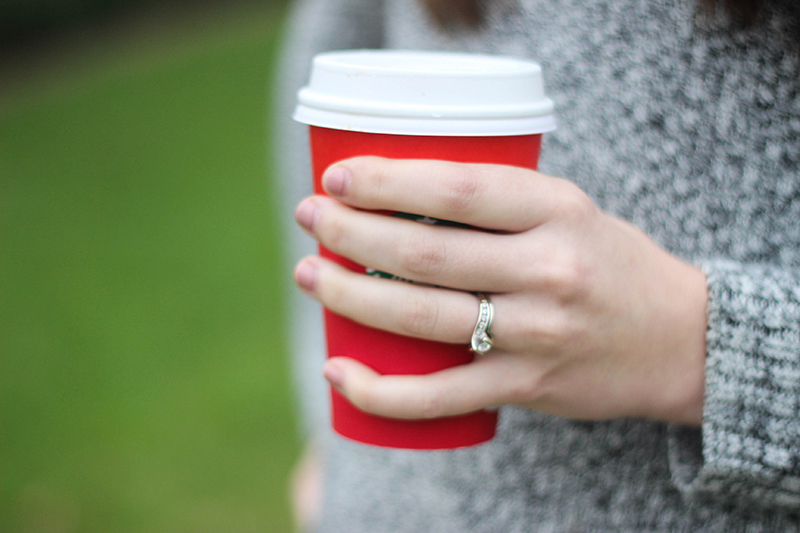 If you're a blogger in the Phoenix area and looking for updated head shots, get in touch! I'd love to help you update your photos. I'm currently running a special for shoots booked in January or February, contact me for more info!
Bloggers, how often do you update the photos you have of yourself? Is it important to keep them up to date?