Bloggers, business owners, and even social media hobbyists can learn from these tips on choosing the proper hashtags for your social media posts!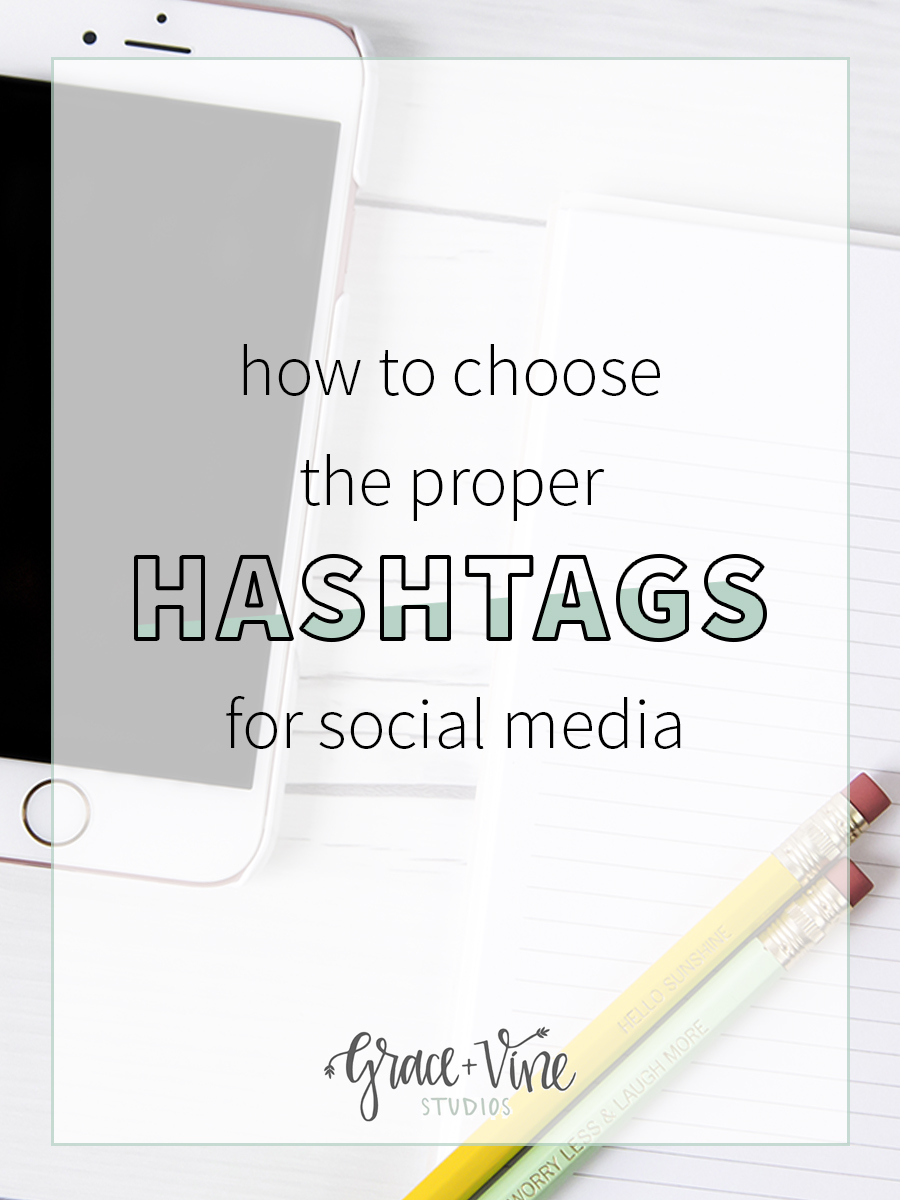 Social Media has taken the world by storm over the past few years and it seems that any and every person in the world has some sort of social media. Whether you use social media to simply communicate and keep in touch with your friends and family or maybe you use social media as an artistic outlet to express your creativity. Along with the huge outburst of social media became the huge outburst and uproar of the hashtag.
A hashtag is basically like a keyword that you would use to describe your post. A hashtag is how you get your content out into the world because people search hashtags and there they will find your posts. If you're just looking to share your pictures or videos with friends and family you don't necessarily need to use hashtags because chances are they are already following you and will see your posts regardless but if you're looking to spread your content and creativity and reach people who may not have otherwise seen you then the hashtag is your best friend.